Thank you!
Thank you for contacting us! A sales consultant will reach out to you within 24 hours.
Business Executives?
Join 10000+ Technology And Business Leaders to Get Business Operation Tips Every Two Weeks!
Engineers, IT Professionals, Technology Evangelists?
Let Us Keep You Updated With The Most Valuable Technology Contents That You Can Apply Everyday!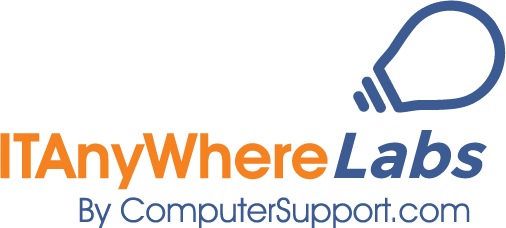 ITAnyWhere Labs: Providing valuable, tech focused educational content for business leaders and executives.