Businesses must take a holistic view for security of their data and confidential information, if it's driven by compliance, insurance, and/or your client needs.
Security is about layers, from securing your endpoints to protecting your users. It doesn't matter how big or small you are, your company is equally vulnerable if you are 10 employees or 1,000 employees.
Let your investment in IT security help you achieve compliance accreditation or use it as a sales tool to help gain the trust of your customers. Don't view this as an expense, but an investment in your company.
See how StratusPointIT can help you protect your data and gain the trust of your customers.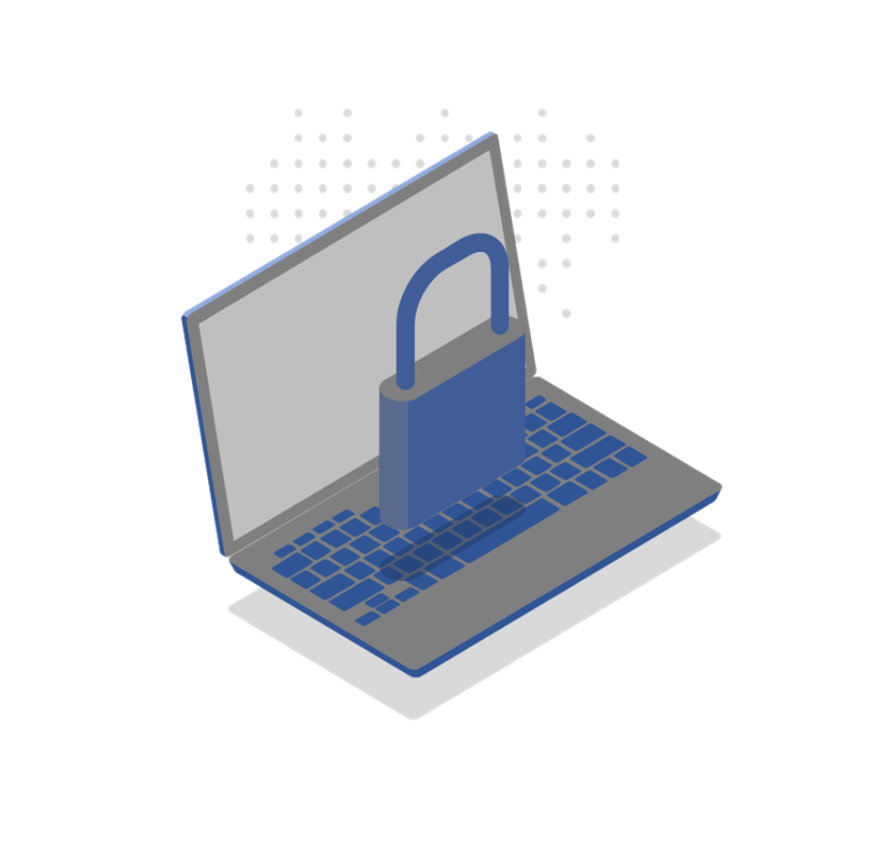 Secure your endpoints
Managed Detection & Response
Web Protection (DNS Filtering)
Network Scans, Firewalls & Monitoring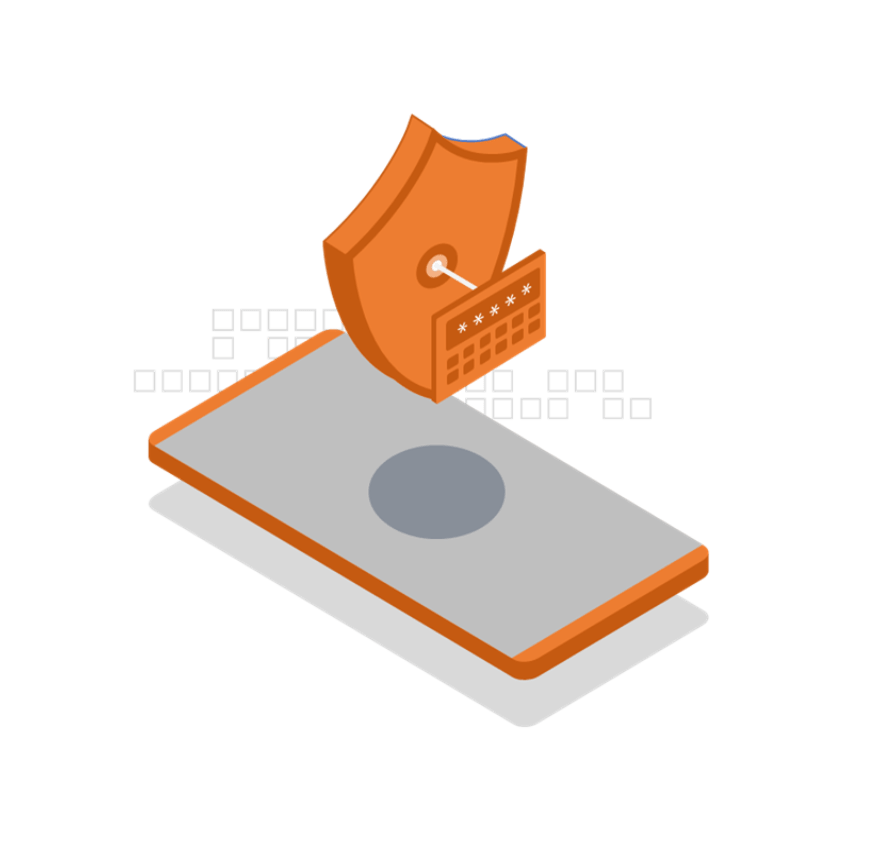 Protect Your Users
Advanced Phishing & Spam Protection
Security Awareness Training
Password Manager