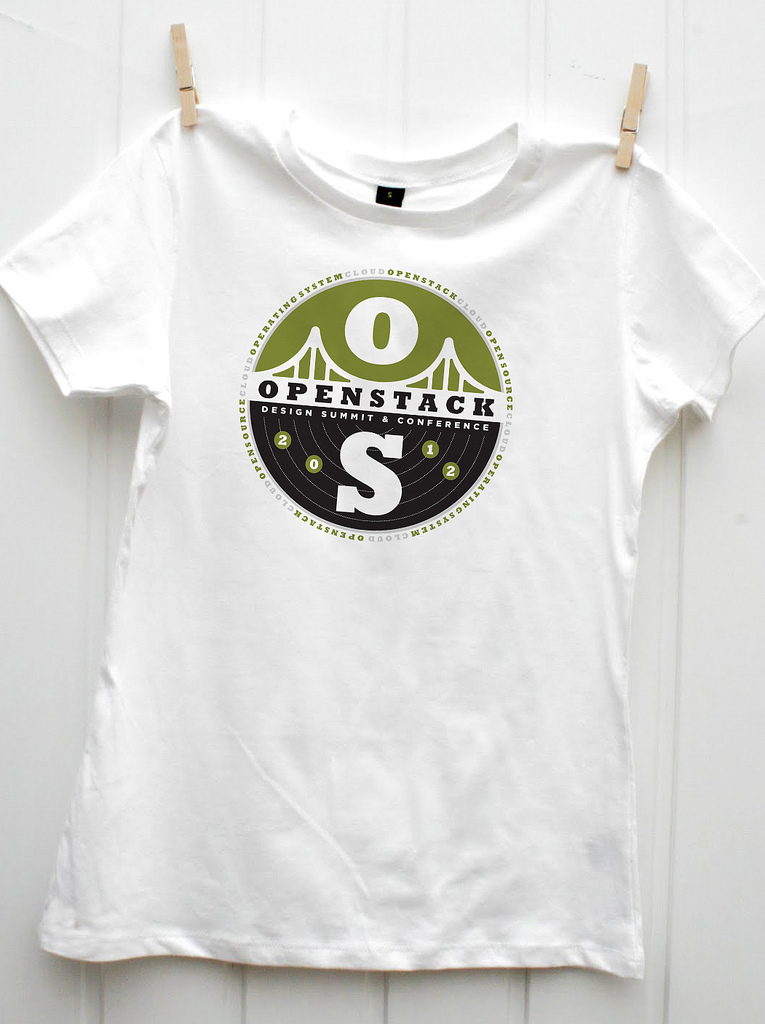 If Amazon Web Services represents the cloud computing establishment, Rackspace Hosting wants to be the cool alternative. A comparison based on data from 2010 shows AWS with by far the largest chunk of the infrastructure-as-a-service space, at $500 to $700 million. Rackspace came in a distant second with $100 million.
But Rackspace argues there's good reason to choose it over its larger rival. The company's CEO, Lew Moorman is fighting AWS by warning businesspeople of the dangers of being locked in to that company's cloud. Once a company's operations are tied up with a particular cloud infrastructure, he argues, it's hard to disentangle them if you want to choose a different vendor.
Rackspace's proposed solution lies in the world of open-source. The company joined with NASA two years ago to launch OpenStack, and Moorman says more than 180 companies are now participating in the development of the new structure. Rackspace plans to shift its public cloud to the OpenStack codebase this summer, and other companies can use the same code as they please, creating what many hope could be a more competitive cloud landscape.
Aside from the guts of its systems, Rackspace promotes its customer service as a major selling point. Its trademarked "Fanatical Support" includes a promise that you can speak to a live person round the clock and that staff actually know what they're talking about instead of just reading from a script.
So far, Rackspace has done quite well for itself. Its net revenues rose from $781 million in 2010 to just over $1 billion in 2011, and its stock price skyrocketed from $10 a share at its 2008 IPO to nearly $60 this spring. (It's since fallen but remains above $40.)
Photo credit: H. Michael Karshis/Flickr
https://www.computersupport.com/wp-content/uploads/2019/08/StratusPointIT-ComputerSupport-logo.png
0
0
Kirill Bensonoff
https://www.computersupport.com/wp-content/uploads/2019/08/StratusPointIT-ComputerSupport-logo.png
Kirill Bensonoff
2012-07-02 10:33:11
2020-11-28 10:39:12
Rackspace and the open cloud