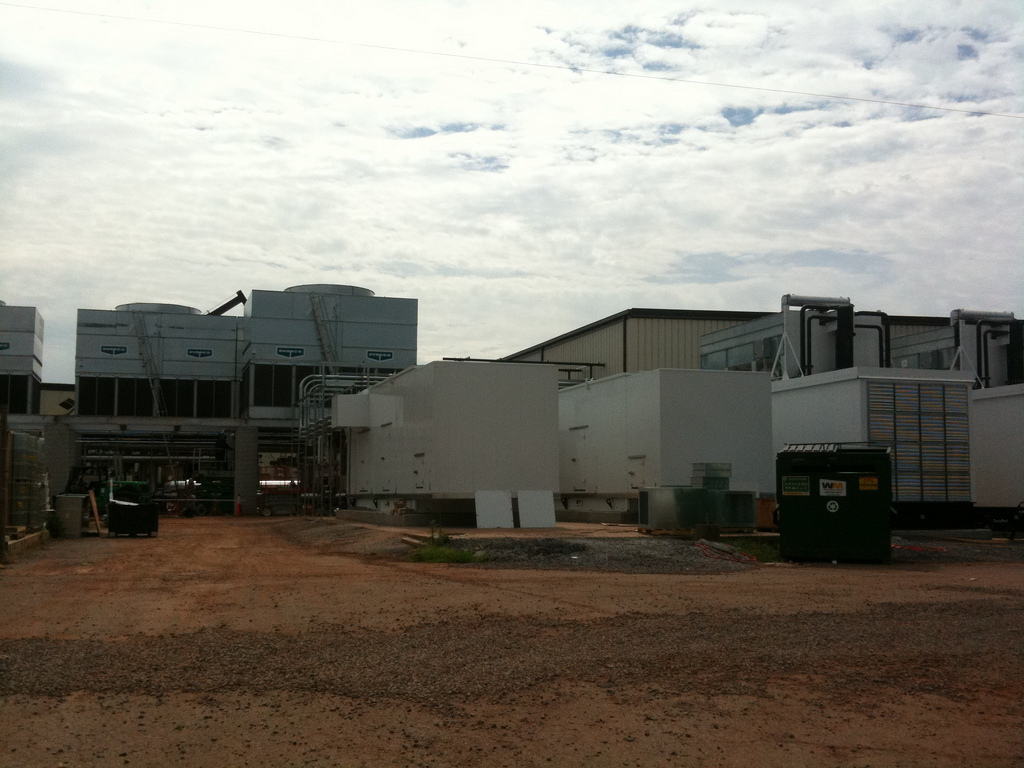 If you use the internet, you almost certainly use Amazon Web Services.
The cloud computing arm of the dot-com dynamo is such a large presence online that an in-depth analysis by DeepField Networks this spring found that more than 1 percent of consumer online traffic goes through Amazon services, and a third of internet users access the company's servers every day.
As those numbers might suggest, AWS is the dominant player in cloud computing. Big-name brands like Netflix, Dropbox, Instagram and Pinterest all use AWS for their streaming services.
In the relatively new world of cloud computing, AWS is also a veteran player that has been providing virtual computing power to businesses since 2006. Much of what it offers is raw processing and storage power of its huge data centers, provided through an Amazon service known as Elastic Compute Cloud, or EC2. That  model is often referred to as "infrastructure as a service," as opposed to "platform as a service" or "software as a service," which describe models that require less IT work from customers but provide them with less flexibility. Many of the companies that do business through AWS use intermediary vendors to turn that infrastructure into something they can easily use.
AWS offers the use of its servers in various ways.  Users can pay only a set hourly fee for each the processing power or storage space they use, or they can pay some amount up front and then spend less per hour, with tiers based on how heavy their usage will be.
Beyond EC2, AWS offers a variety of services for managing databases, billing, and so on, often in partnership with other companies. It also runs a marketplace site for cloud software sold by a variety of vendors that can run on its virtual servers.
In recent months, Google and Microsoft, which now mostly offer more structured cloud products rather than pure raw power, have both been working hard at competing infrastructure products. Still, most analysts say they'll have their work cut out for them going up against the well-established AWS.
This is the first in a series of blog posts on major cloud computing players.
Photo of Amazon data center courtesy of xcorex/Flickr
https://www.computersupport.com/wp-content/uploads/2019/08/StratusPointIT-ComputerSupport-logo.png
0
0
Kirill Bensonoff
https://www.computersupport.com/wp-content/uploads/2019/08/StratusPointIT-ComputerSupport-logo.png
Kirill Bensonoff
2012-06-25 10:11:23
2022-07-27 06:13:57
Giant In The Clouds: AWS