Computersupport.Com Recognized By Boston Business Journal as Top 50 Fastest Growing Private Company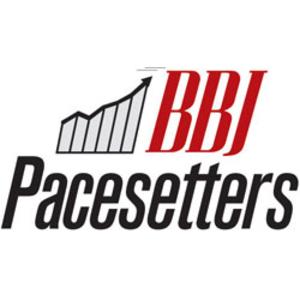 [BOSTON, MASSACHUSETTS] [March 28, 2016]
ComputerSupport.com proudly announces that Boston Business Journal has named ComputerSupport.com to its FAST50 fastest growing private companies list. This is the second time that Boston Business Journal has recognized ComputerSupport.com as a pacesetter.
To be considered for this ranking, businesses need a baseline of $1 million revenue for 2015 and at least $500,000 revenue in 2012. Companies which saw a revenue drop in the year 2014-2015 are excluded.
"These companies represent the best examples of the Boston economy's strength and vibrancy," Boston Business Journal Publisher and Market President Carolyn M. Jones commented, "This kind of top-line growth is driving the state's economy and generating the kind of excitement that attracts global brands and their talent here".
"We are thrilled to be listed among the top 50 fastest growing companies of Massachusetts," said Kirill Bensonoff, CEO of the company, "we've grown leaps every year since out founding in 2006, an incredible result of our commitment to customer success."
ComputerSupport.com also received recognition as an Elite150 MSP company by CRN Magazine earlier this year.
The 2016 Fast50 Award Ceremony will be held on April 21 at the Renaissance Boston Waterfront in Boston.
To view the full list please visit: http://www.bizjournals.com/boston/news/2016/03/09/here-are-the-fastest-growing-private-companies-in.html
About Boston Business Journal:
The Boston Business Journal is the leading source for local business news, research, and events in the Boston area.
About ComputerSupport.com
Founded in 2006, ComputerSupport.com's mission is to harness the power of technology and help business leaders get the most out of their technology investment, on-premise and in the cloud. The company's flagship ITAnyWhere Managed, ITAnyWhere Cloud and ITAnyWhere Pro products and services helps hundreds of businesses stay competitive with innovative use of technology.