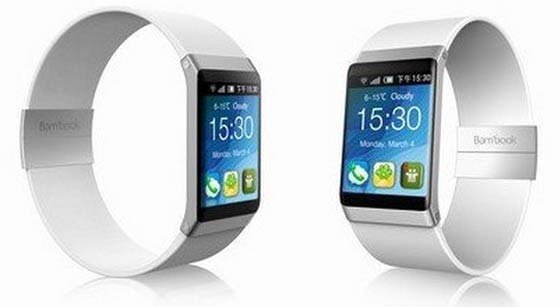 Despite being touted as technology of the future, the smartwatch has already hit the mass consumer market, thanks to Google. Recently Google's Android operating system hit stores well ahead of the anticipated Apple watch, following several existing smartwatches onto the market.
The Difference
While smartwatches like Pebble have already been on the market, IT services professionals have been closely watching for the next phase of development. When a smartwatch has an operating system similar to that already being used on a business's existing smartphones and tablets, it is more adaptable to an existing environment.
The release of Google's Android smartwatch has made big news this week, mainly due to its predictive interface. Using Google Now technology, the watch offers directions to appointments without being asked based on a user's calendar information. The watch overcomes its small interface by allowing users to operate it through voice commands.
The Apps
In addition to its ability to display text and email messages, the Google smartwatch will offer users an unending array of features through apps. The answer is in Android Wear, which is designed to run on Google wearables. The app controls the smartwatch's many features as well as pairing with other Android devices.
Additionally, wearable-geared apps will be offered in Google Play, allowing them access to software created by developers around the world. These apps will eventually offer the biggest benefit to smartwatch wearers, since they'll likely be able to provide access to the information they need to run their businesses on the go.
As the smartwatch wars continue, IT departments and business owners throughout the country will continue to watch the many capabilities. Over time, these devices stand to change the way businesses stay in touch and manage operations, replacing smartphones as the item of choice. Thanks to their ability to interact with existing devices, Android- and iOS-powered wearables will likely dominate the business market in these early days.
https://www.computersupport.com/wp-content/uploads/2014/07/d4b6b2e4-7684-4eaa-aaae-9c777366e8e5.jpg
307
560
Kirill Bensonoff
https://www.computersupport.com/wp-content/uploads/2019/08/StratusPointIT-ComputerSupport-logo.png
Kirill Bensonoff
2014-07-09 06:00:36
2017-01-10 10:26:23
Can an Android Smartwatch Help You Manage Your Business?