Computersupport.Com Recognized In CRN Pioneer 250 2017 List
Massachusett's Based Company Receives 2017 Award for Excellence in Managed IT Services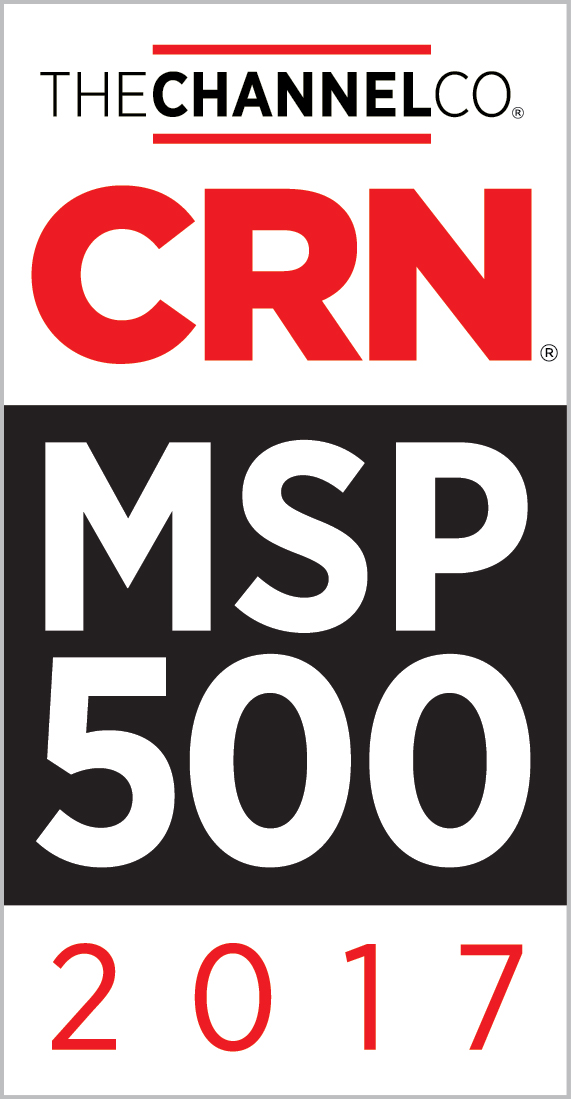 [NATICK, MASSACHUSETTS] [February 17, 2017]
ComputerSupport.com announced today that CRN®, a brand of  The Channel Company has named it to its 2017 Managed Service Provider (MSP) 500 list in the Pioneer 250 category. This annual list recognizes North American solution providers with cutting-edge approaches to delivering managed services. Their offerings help companies navigate the complex and ever-changing landscape of IT, improve operational efficiency, and maximize their return on IT investments.
In today's fast-paced business environments, MSPs play an important role in helping companies leverage new technologies without straining their budgets or losing focus on their core business. CRN's MSP 500 list shines a light on the most forward-thinking and innovative of these key organizations.
The list is divided into three categories: the MSP Pioneer 250, recognizing companies with business models weighted toward managed services and largely focused on the SMB market; the MSP Elite 150, recognizing large, data center-focused MSPs with a strong mix of on-premise and off-premise services; and the Managed Security 100, recognizing MSPs focused primarily on off-premise, cloud-based security services.
"Managed service providers play an increasingly important role in the day-to-day operations of businesses across North America," said Robert Faletra, CEO of The Channel Company. "MSPs help organizations streamline their spending, effectively allocate limited resources, and benefit from advanced expertise in the latest technologies. We congratulate the service providers on CRN's 2017 MSP500 list, who have continually succeeded in meeting their customers' changing needs and help them get the most out of their IT investments."
"As an essential service to MSPs that help their client companies to stay focused and dedicated to their own customer-facing priorities, we're honored to be recognized by CRN. In 2016, ComputerSupport.com marked its 10 years anniversary, so we look ahead to a new decade in which we can bring our customers even more value and expertise. We are on a continuous growth path, and this award marks another important milestone in our journey," Alexandric Ho, COO, ComputerSupport.com.
The MSP500 list will be featured in the February 2017 issue of CRN and online at www.CRN.com/msp500.
About ComputerSupport.com
Founded in 2006, ComputerSupport.com's mission is to harness the power of technology and help business leaders get the most out of their technology investment, on-premise and in the cloud.
ComputerSupport.com's award-winning products and services offer an end to end solution: ITAnyWhere Managed helps businesses better manage their IT, ITAnyWhere Cloud helps SMBs migrate to a turnkey, secure cloud, and ITAnyWhere Pro helps businesses with onsite support and professional services. For more information, visit www.computersupport.com or follow us on Twitter @csITsupport, #ITAnyWhere.
Copyright ©2017. The Channel Company, LLC. CRN and The Channel Company logo are registered trademarks of The Channel Company, LLC. All rights reserved.