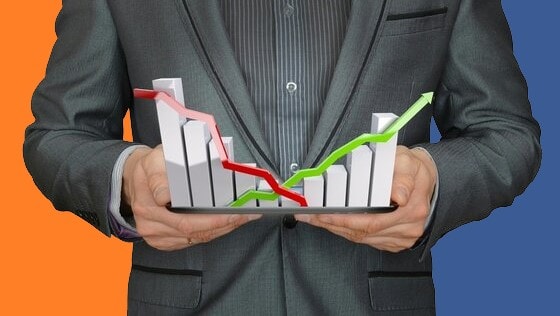 All the buzz words are out there; virtual CIO (vCIO), IT Advisory Services, Technology Advisor, etc.  Yes, all the reasons why you should engage in such a service is important, but it should be more than just good advice.
Let's explain the key aspects of an IT Advisory practice, and what it can do for you.  Then we should talk about the key differentiator between "talking about IT strategy" vs. "doing IT strategy".
Key aspects of an IT Advisory practice:
Assists in aligning IT to your business objectives
Involves in strategy meetings with leadership/management
Comprehends short-term vs. long-term initiatives
Identifies and documents your infrastructure
Aligns technology with your business objectives
Hardware and service standardization, from workstations, networks, servers, backup solutions, and cloud services
Recommends process improvements, investments and savings based on your infrastructure and business objectives
Assists in developing your IT budget based on useful life of your current environment
IT governance policy and process, along with new technology recommendations
Recognizes vulnerabilities to achieve your business objectives
From compliance shortfalls to security vulnerabilities
Starting with identifying, then communicating, and finally prioritizing solutions
"Talking about IT strategy" vs. "Doing IT strategy":
When a managed IT service provider tells you, they provide vCIO or IT Advisory services, ask them what their methodology is and do they have a platform to orchestrate the process. As was mentioned in a previous blog "MSP-Are You Getting More Than A HelpDesk", also ask if the service is being delivered by a dedicated resource or an engineer who also resolves tickets, etc.
Too often IT providers market that they provide Virtual CIO (vCIO) services, but those services are being provided by an engineer who is also responsible for resolving tickets or installing hardware. When you ask about advisory services, ask if this service is delivered by dedicated individuals, or is it part of the responsibility of the engineering team.
Any IT provider selling IT Advisory services should have three key aspects to ensure it's the right service for you.
A dedicated team solely focused on the customer success and tasked with supporting and driving positive change in your business.
A methodology geared around a strategic, business driven, technology consulting process to engage with customers. A methodology that is a value-add service to assist customers through an ever-changing technology landscape, from cloud migrations, to implementing proper security protocols.
A platform to orchestrate the methodology, where the customer and advisor can share, document, communicate, and track decisions and agenda items in one portal.
It's easy for someone to talk to you about IT strategy, and they will call it vCIO services, but you deserve more than just a conversation.  Engage with an IT provider that has a dedicated team that provides a proven methodology through a transparent process on driving success with their customers.
Contact StratusPointIT and ask about our STAR methodology, and see how we are "doing IT strategy".
https://www.computersupport.com/wp-content/uploads/2020/10/Getting-more-than-advice-min.jpg
316
560
Mihai
https://www.computersupport.com/wp-content/uploads/2019/08/StratusPointIT-ComputerSupport-logo.png
Mihai
2020-10-12 05:17:57
2020-10-12 05:17:57
IT Advisory Services: Getting More Than Just Good Advice